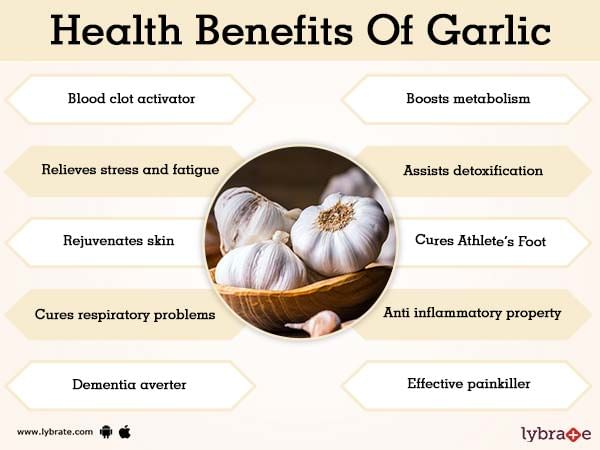 Garlic is also called as Allium sativum. It is a species in the onion family Alliaceae. Garlic is close relatives to onion, shallot, leek, chive and rakkyo. It is easy to grow and can be grown year-round in mild climates.
Here are the health benefits and uses of garlic:
Help prevent heart disease (including atherosclerosis, high cholesterol, and high blood pressure.
Help prevent cancer.
Used (raw garlic) by treating the symptoms of acne.
It can assist in managing high cholesterol levels.
Effective as a natural mosquito repellent.
Culinary uses of garlic:
Used as seasoning in any dishes.
Garlic is
…